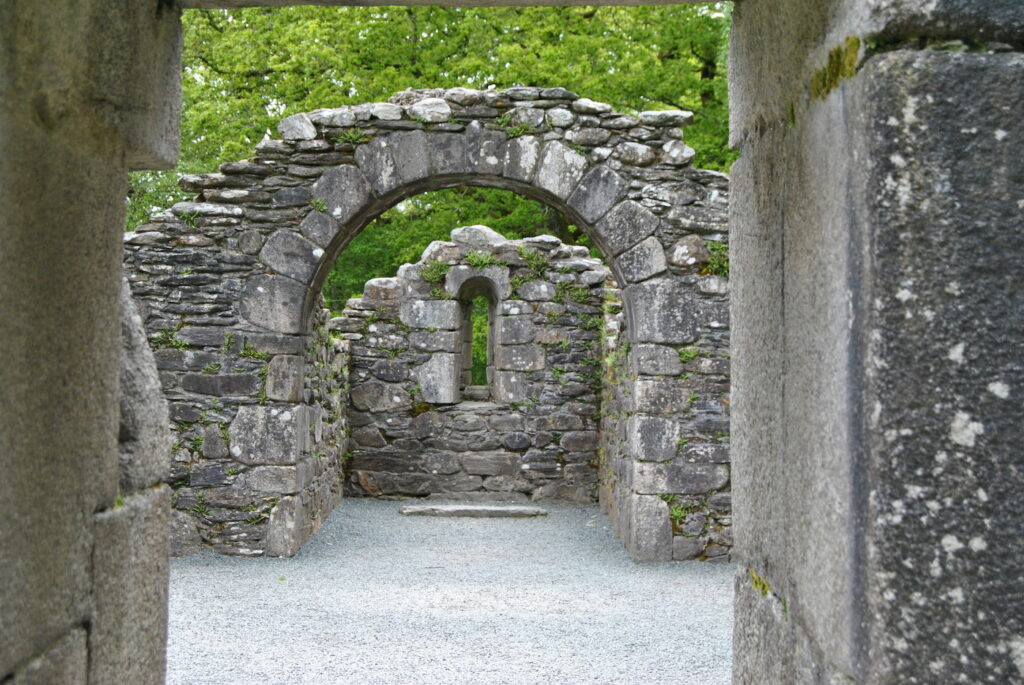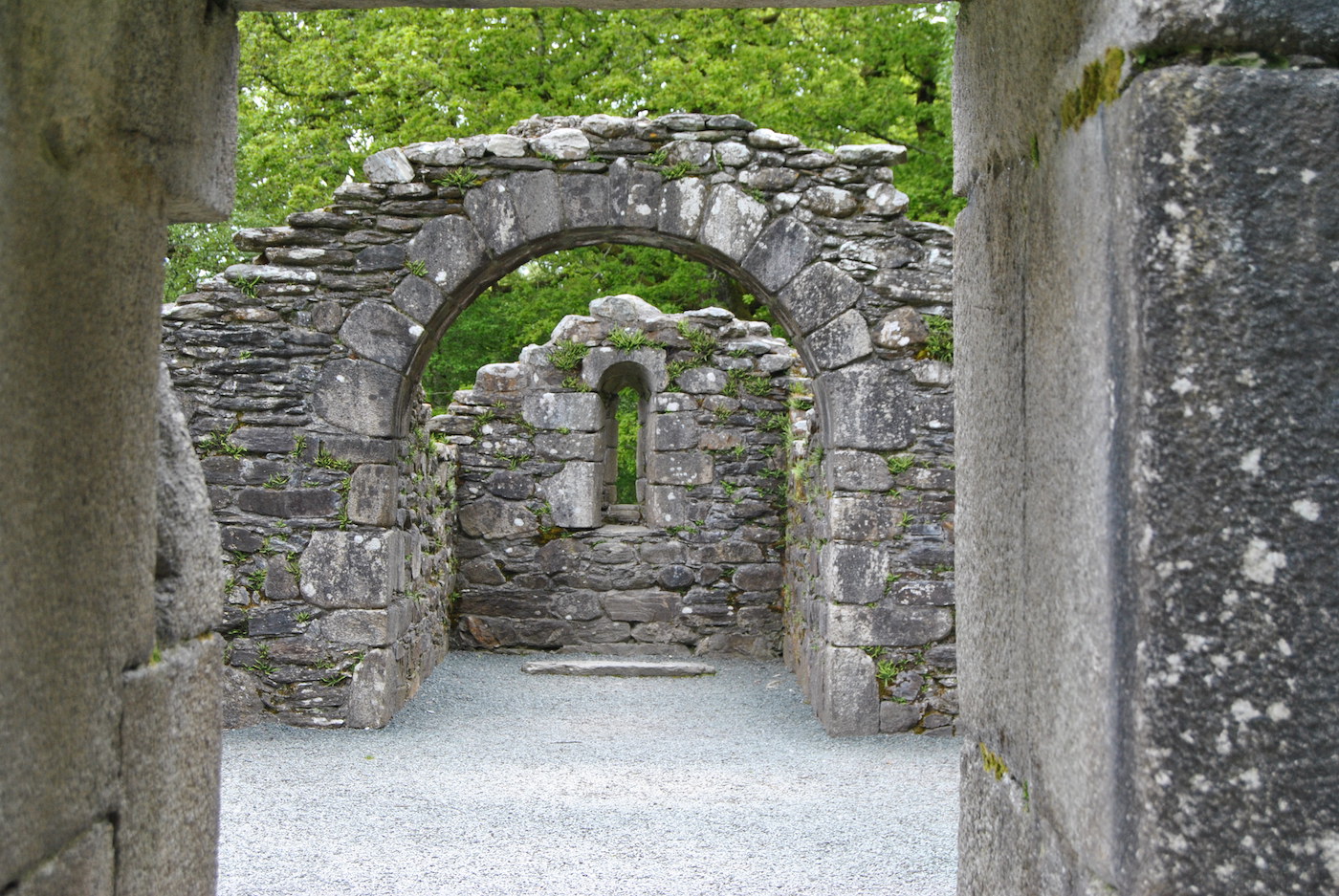 "A rolling stone gathers no moss," he said.
I looked at my high school guidance counselor like he was crazy. "That's the quote you want in the newspaper?" I asked. "What does that even mean?"
My counselor tried explaining it to my uncultured and inexperienced high school brain. I didn't get it then, even though I still printed it in the school newspaper of which I was editor. 
But now, at age 34, I understand it a little better. 
For me lately, I want to keep things fresh. Maybe it's why I like to travel so much these days. 
I haven't always been like this. There are seasons of my life where the thought of uprooting myself was the same as ending my existence. I'm sure I'll go through another phase and season (or more) of rootedness.
There are times where I appreciate the steady routine of being at home and the comfort of the familiar. Some days, I'd like my rock to get a little mossy. Some days, my anxiety demands moss.
But other days, most days all of a sudden, I want to keep rolling down the hill, turning my many faces and crags and clefts to the sunlight to soak in the rays of warmth and adventure. 
I guess when you're younger, the characteristic energy that flows through a youth naturally keeps you rolling along. As you age, that natural energy and propensity for adventure dissipates. I now have a fear of inertia – of not moving forward. One day again, I may want to feel firmly planted, but for now, I don't want to be stuck.
So I'll keep my boulder bouncing along – rolling down mountains, struggling up hills.
Maybe my guidance counselor was on to something.
~ Dusty