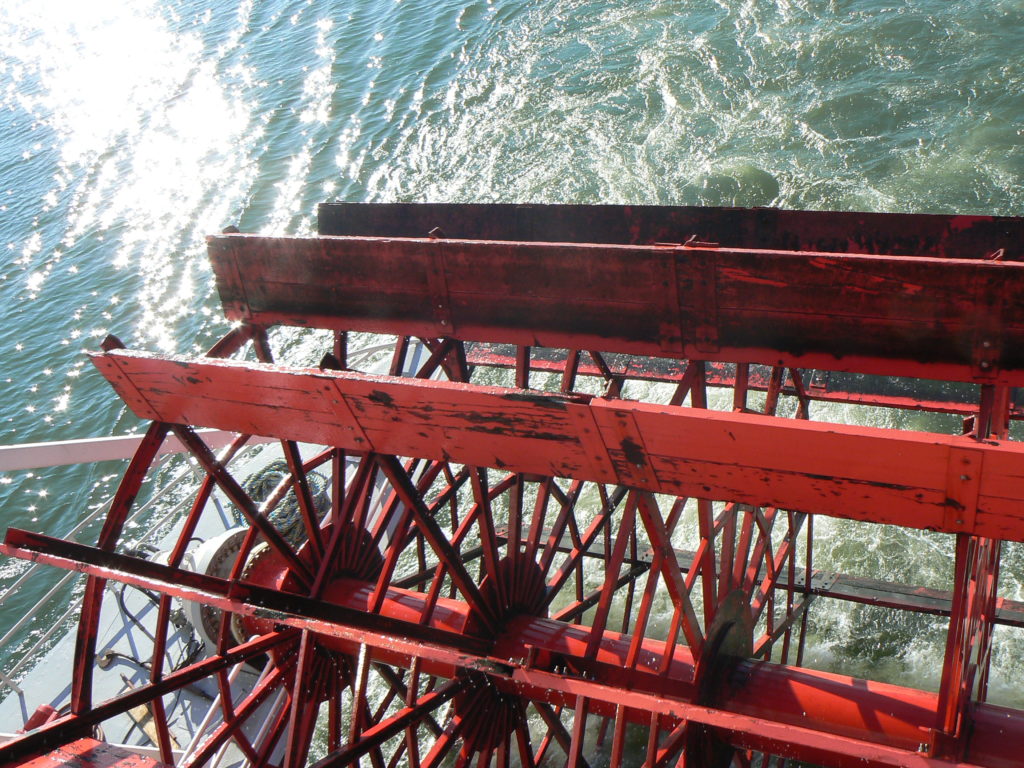 The snacks have been packed.
The podcasts are keyed up.
Lodging accommodations are secured.
It's time once again to hit the refuge of routine and the road. I'm ready to roll.
This year is significant for me as I begin my fourth year in seminary, pursing a Master of Divinity degree from Memphis Theological Seminary. My hope and ardent prayer is that it is my final year, and that this December will be the last one I spend in graduate school.
Regardless, I won't officially "graduate" until May 2020, should I complete all of my remaining courses. I have six classes left, and depending on how they are scheduled in the summer and fall semester, the reality is that I'm almost done. It would certainly be nice to be done with school in less than 365 days. 
I tried reflecting on 2019, and what I wanted out of it, and to be honest, my eyes are focused on finishing, and finishing strong.
I ADORE my time learning and processing and surrounding myself with peers who are passionate about the way God has called them to a life of ministry and discipleship and hope-dealing. I love my professors and the way they connect the Gospel to a life spent pursuing God's Kingdom vision and bringing the Light to a dark world. I'm grateful to be a part of an institution whose desire is to pursue scholarship, piety, and justice.
I do not, however, adore my 3.5 hour drive from Paducah to Memphis, and I do not adore my 3.5 hour drive back from Memphis to Paducah. It is getting harder and harder on me physically, and I now schedule visits with my chiropractor monthly. I consume more ibuprofen than I probably should. My weight is becoming worrisome. My car will hit 200,000 miles in the next two weeks, and my oil changes are about as frequent as my chiropractor visits. My cats miss me when I'm gone.
I look forward to a future where I can take the 20+ hours per week that I spend driving, in class, reading, and studying, and put those hours toward service in a church and the community. I look forward to having a social life again. I look forward to healthy-eating and home-cooked meals. I look forward to having a hobby again.
So yes, I'm ready to be done. But in the present, knowing I have a future that will STILL be spent serving an exciting, gracious, and merciful God, I will be content. I will seek a refuge in the routine of the road.
For the majority of the remaining weeks in 2019, I'll fuel up my little Toyota (God bless its 35 mpg fuel average), and I'll zip down all-too-familiar roads. I'll call my mom 30 minutes into the drive. I'll listen to the amazing classic country station I only pick up for 60 miles of my drive. I'll roll into Memphis with a podcast playing — maybe an audio book if the mood hits. I'll stop at my familiar haunts — the FiveStar in Union City, the Subway in Bells, maybe Reelfoot Lake when it gets warmer. In Memphis, I'll eat my favorite salads at Pyros, buy my bagels from Panera, make trips to Novel, IKEA, and Target when retail therapy calls. I'll stay each week with a rotation of fantastic people (and their precocious pets) who love me and allow me to crash in their spare bedrooms. I'll attend class, I'll participate in discussion, I'll read chapters and books and PDFs. I'll write papers and sermons.
Then I'll do it all again next week. And the week after that.
I'm on the road again.
~ Dusty
P.S. My favorite part of my commute are the days I get up early and listen to the Second Date Update from local Memphis radio station Q107.5. You can listen here. Basically, someone calls into the show, wondering why after a "perfect" first date, they can't get a second. The radio hosts call the other person, and find out the truth. It's the trashiest, most amazingly hilarious thing I've got going in my life right now. Maybe you'll enjoy it, too.