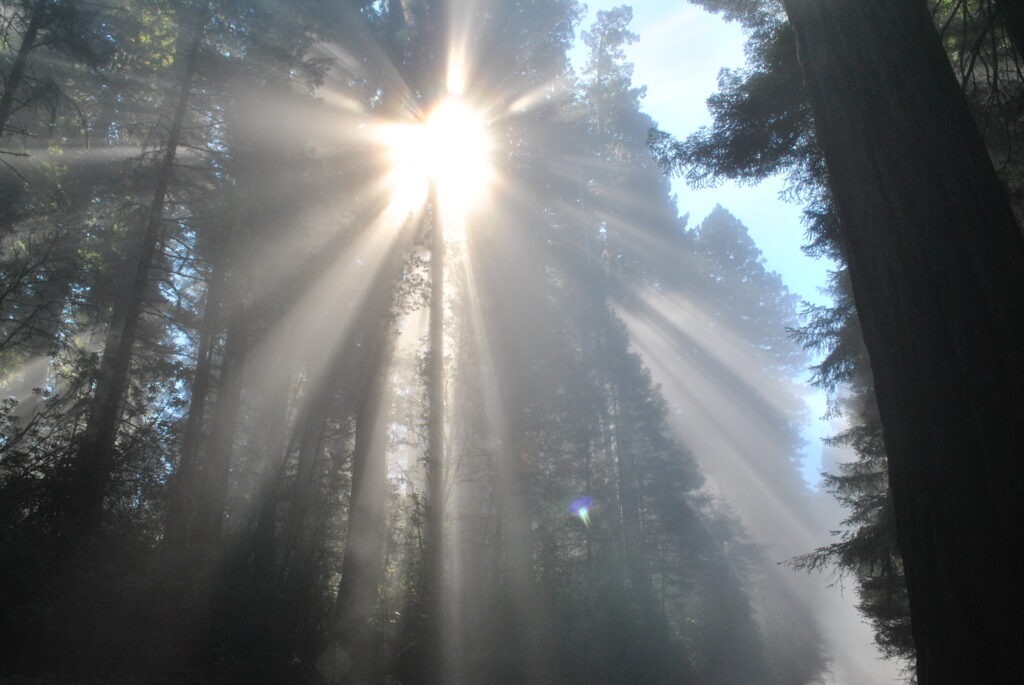 I reconnected with a few old friends a few weeks ago. 

They came to me as a I transitioned out of marriage and into the single life, and even before I began my seminary journey. They took car rides with me, sang me lullabies, and even showered with me.

Ray LaMontagne. Jess Glynne. Andy Grammer. James Bay. 

I had discovered a forgotten Pandora playlist, wedged far under my three or four stalwart music theme choices, which led to me diving in to music I had forgotten about when I switched out phones more than two years ago. 
No, none of these friends are considered music giants. They're not masterpiece artists. But they were there for me when I needed it; loyal friends who never left my side. When I started playing these songs, I was instantly transported to another time. 

Relationships aren't always with people. Sometimes our locations, our memories and even our music create connections that conjure real and lasting meaning.  
"Hold back the river, let me look in your eyes…"

"Standing in a crowded room and I can't see your face…"

"Let it be me…"

"So say Geronimo!"

"Shut up and dance with me!"

It's not just these songs. Early '90s country music takes me back to school bus rides down hot and dusty country roads. Listening to Jars of Clay's "Flood" reminds me of the time I found that album at the public library in high school and almost wore it out before its due date. I heard "Wagon Wheel" (Old Crow Medicine Show's version) in a dive bar in Columbia, Mo., on my way out of town in 2007, and that song connects me not only to Missouri, but Kentucky, the place I landed with that song in my music collection. 

It's not just me, and I know it's not just you. It's even a prominent feature in the Disney-Pixar film "Coco." Music takes us back to places, and people, we used to be. (Click here to read an older article about music evoking memories.) 

Music is so powerful. It transcends language, a good beat is discernible by any culture, and the combination of words and notes can truly speak. 

It's popular — just think about all those earworms that come to us from the radio. It's countercultural — think of movements embodied by music. It's spiritual — most of the psalms – praise and lament – use words like "sing" and were thought to be sung as memory aids in the oral culture. 

What songs have permeated your membrane? Is there a song that takes you back? 

I hope your old friends come to you again soon. 

~ Dusty